Who We Are & What We Do
Paragon is a recognized leader in Executive Search & Talent Acquisition. Each of our leading founders has over 20 years of experience spearheading their areas of expertise. Our cohesive teams of industry-focused recruiters & research specialists bring extensive knowledge and contacts to every search. We understand the significance of attracting and engaging the right talent for our clients, as validated by our references. Our corporate mission is to bring unparalleled service & results to your search.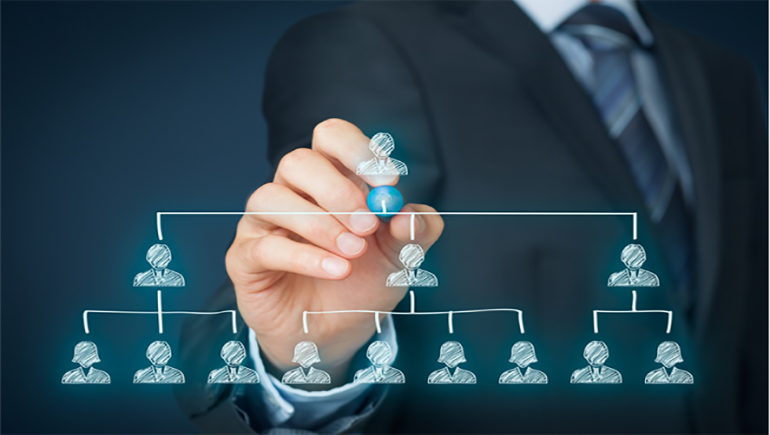 "The most valuable investment a company can make is in the hiring of employees who will lead, manage and drive their business forward!" The Paragon Philosophy
Simply put, our business is designed to help improve our clients' businesses.
Our Culture
Our corporate culture & commitment is bringing professionalism, passion, & empowerment to your search, and your team. That commitment is demonstrated in every member of our company, from our CEO to our researchers. It is evident in the quality of our search work and the candidates that we refer. We have built our company on great relationships, referrals and solid efforts. The result of all of our experiences & resources equals great value to our clients. The impact of our hired candidate referrals has helped our clients improve their market share, growth, sales volumes, operational excellence & efficiencies and profits.
We've mastered the art of recruiting the "unrecruitable"
---
We'd love to explain!
Email Us

to Schedule a Consultation